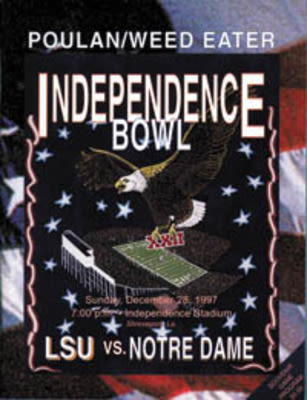 CLICK HERE TO LISTEN
There are a lot of games here. We are saving the FINAL FOUR (can you believe we now have that in CFB?), but hitting all other bowls. Can we do it? Who knows.
WHAT WE ARE READING:
Harbaugh's "tough" Decisio
n
Does Rondo Trade Put Dallas Ahead?
Maybe Tech Should Move to Cleveland?